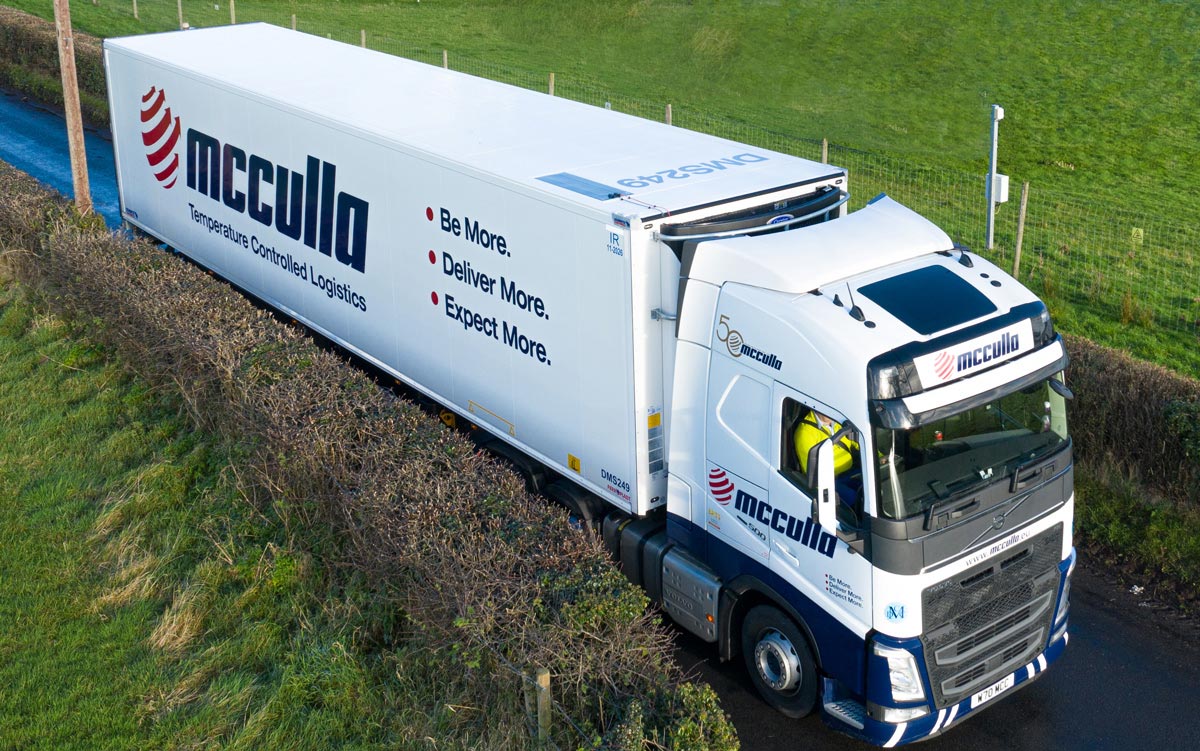 POWERFUL
Supercharge your fleet with superior solar pv
SUSTAINABLE
EFFICIENT

Low profile flexible & shatterproof
solar panels to power your adventures

Flexible & Lightweight Solar Technology

Unique unbreakable solar panels
that meets the demands of mobile applications
MIPV's advanced solar is the choice for the transport industry. Save fuel costs, improve battery life, reduce maintenance and decrease the co2 in your fleet. 
Power your adventures and go off grid with high performance lightweight, easy fit solar.
The unique properties of MIPV solar technology are the perfect solution for a wide range of Off Grid power challenges.
Bespoke solar technology manufacturing without equal:
Bespoke solar technology manufacturing without equal:
Less than 3mm bonded. No drag or increased wind noise on a vehicle application
With no glass or silicon, MIPV panels are truly flexible, able to bond to a curved surface without the risk of microfractures
At less than 3kg pms MIPV panels are incredibly lightweight making them ideal for use on vehicles & transient situations
Robust, shatterproof, non fragile & long lasting. MIPV modules have a self cleaning top sheet, and require no maintenance
Enhanced module construction reduces loss of power from any shading, partnered with a self cleaning top layer
Simple peel and stick application requires no special tools, MIPV weight & flexible panels are easy to handle
case studies & project updates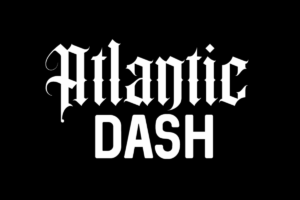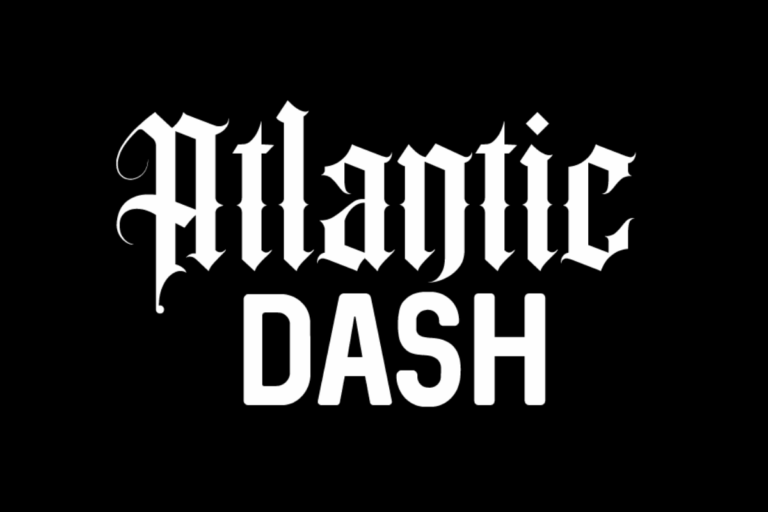 The 3,200 mile Atlantic Rowing challenge enhanced by MIPV's unique technology
Read More »